SHRM 🆂🆃🅰🆈 🅷🅾🅼🅴 JERSEY
£

22.00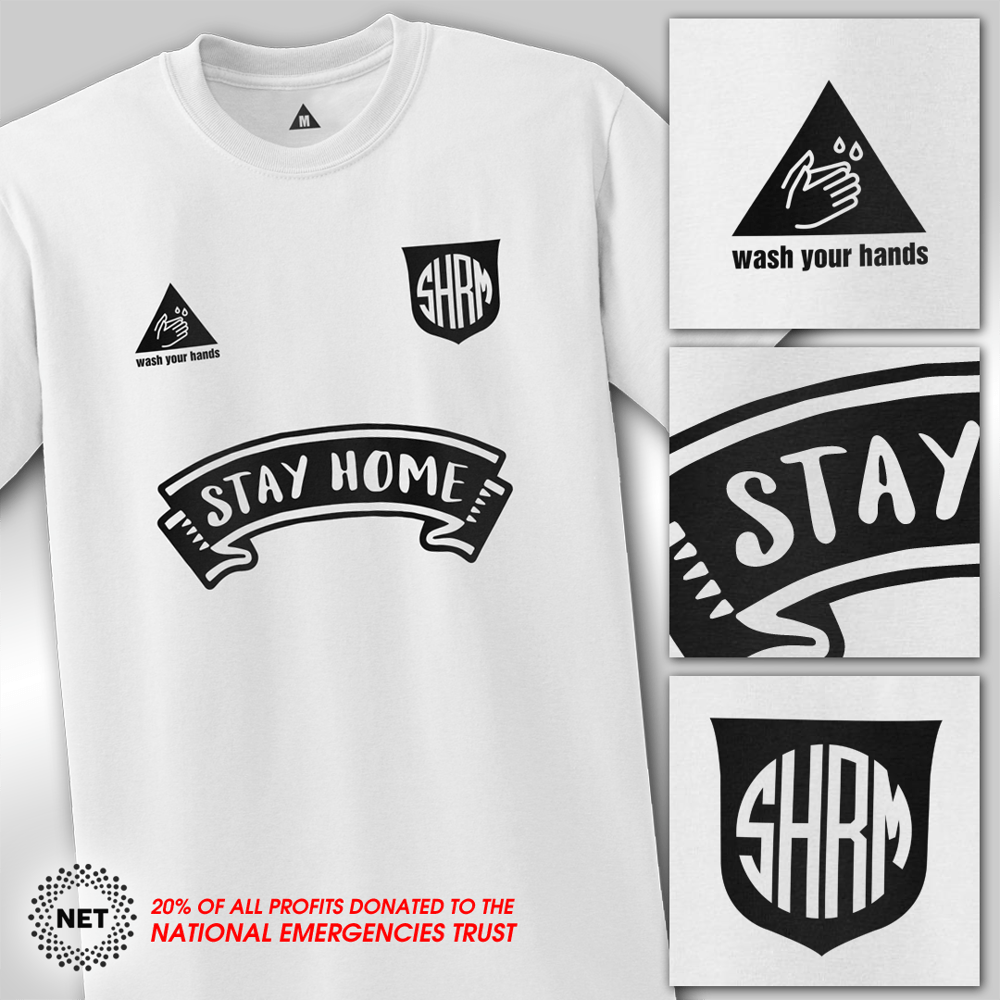 Crazy times = crazy designs.
We're locked at home feeling helpless - just like you - so we got our thinking caps on and came up with this 1997-inspired SHRM 🆂🆃🅰🆈 🅷🅾🅼🅴 Jersey.
And better still, we're donating 20% of all profits to the Nation Emergencies Trust's fundraising appeal to help those most affected by the recent coronavirus outbreak.
THE GARMENT
After hours of research, we've sourced this garment from one of the highest-quality plain clothing brands in Europe. A company who pride them selves on ethically-produced goods and run active monitoring programmes in accordance with standards advocated by the International Labour Organisation and the Ethical Trading Initiative.
Performance Soccer Jersey
100% Polyester Cooltex® Plus
LIMITED EDITION
Hand-printed in Sheffield and beautifully made-to-order.
SIZING
Chest To Fit (ins)
XS - 32-34
S - 36-38
M - 40
L - 42
XL - 44
XXL - 46-48
XXXL - 50-52
This item is made-to-order and we will not be accepting returns for issues relating to sizing. See FAQ for full terms & conditions. This item is made-to-order and is NOT ready for immediate dispatch - please check the shipping info provided before ordering.
SHIPPING INFO
We work tirelessly on all aspects of the business and during busy times shipping can take a little longer. If you have not received your item within 10 working days then please contact us using the website contact form. Please consider most items are made to order. Any other items ordered at the same time will be reserved and shipped at the same time.
WASHING INSTRUCTIONS
• Machine wash at 30.
• Iron garment inside out on mid-temp.
• DO NOT bleach, tumble dry or dry clean.
Share